Thirty-two year old photographer Sa'ar Brockman, a photography teacher and wanderer, writes an entrancing travel journal from San Pellegrino, Italy. Other than being the source of the finest sparkling water in the world, San Pellegrino is also a dreamy region with breathtaking views and is almost unscathed by tourism. With no Facebook and no connection to social media, he sends us letters by email, almost like in the olden days…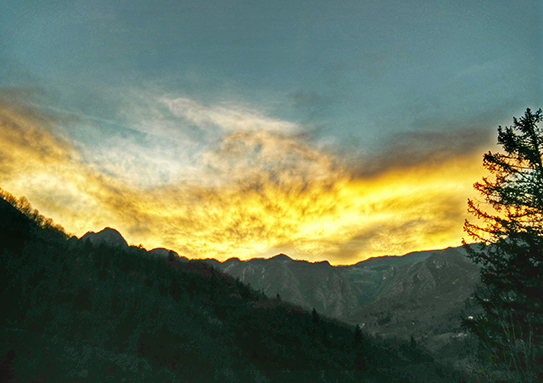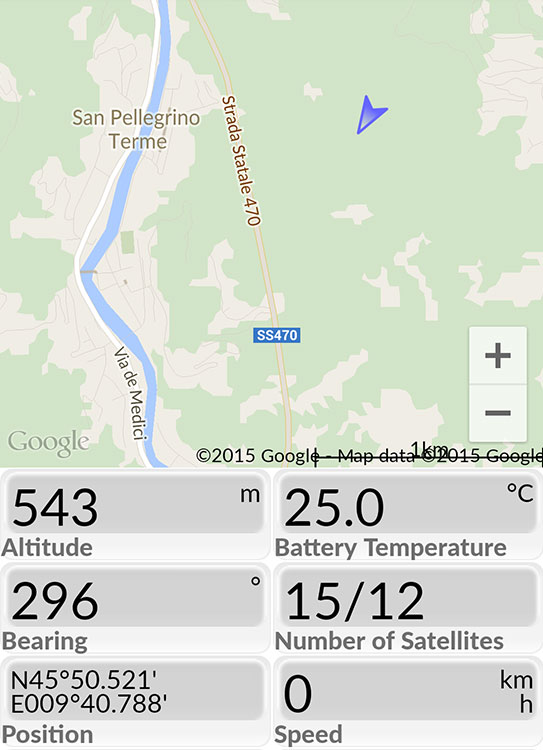 I read letters on an icy morning in the mountains overlooking San Pellegrino, Italy, gazing upon the first rays of sunshine through the beanie I've pulled over my face. Don't think I'm up with the sunrise, God forbid; rather I wake with the first beams of sunlight that manage to crawl up the cliff at the top of the mountain facing me, showering their photos onto my window. Well,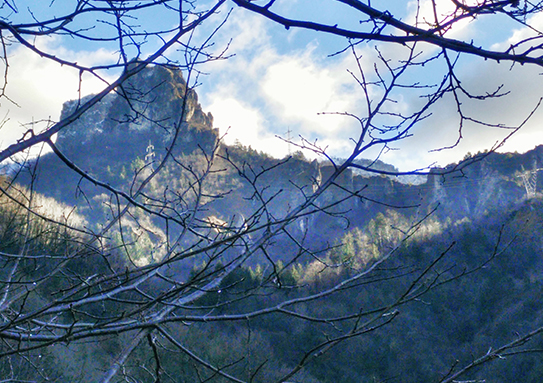 this is the sunrise up in the mountains, unlike the sunrise in the plains…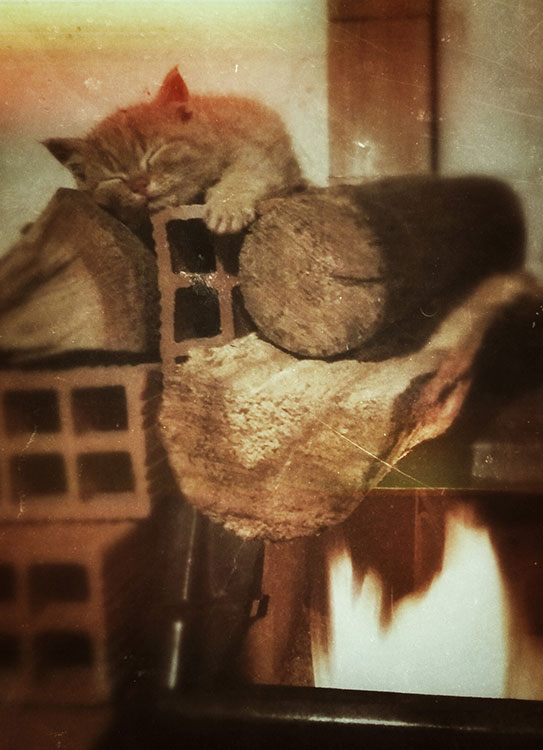 Hi again. I'm drinking my morning coffee. Fine Italian coffee in a macchinetta, heated on a fireplace. Panettone cake and a snow-covered window.
I get confused and wander far with every experience I want to describe, and I return to reality when the coffee cup touches my lips… too hot. Dio porco!
Never mind, the past is in the past… I'll tell you where I am now…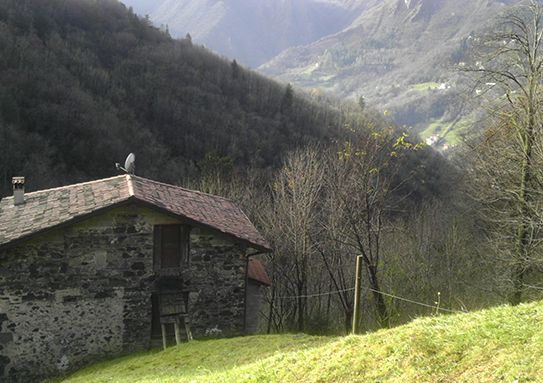 I'm at a beautiful farm that belongs to a man named Stefano, who I met in Barcelona last August while I was filming the making of a Air Berlin ad.
A completely random encounter brought me here. Along with the deep feeling of wanting to spend this winter alone in the mountains.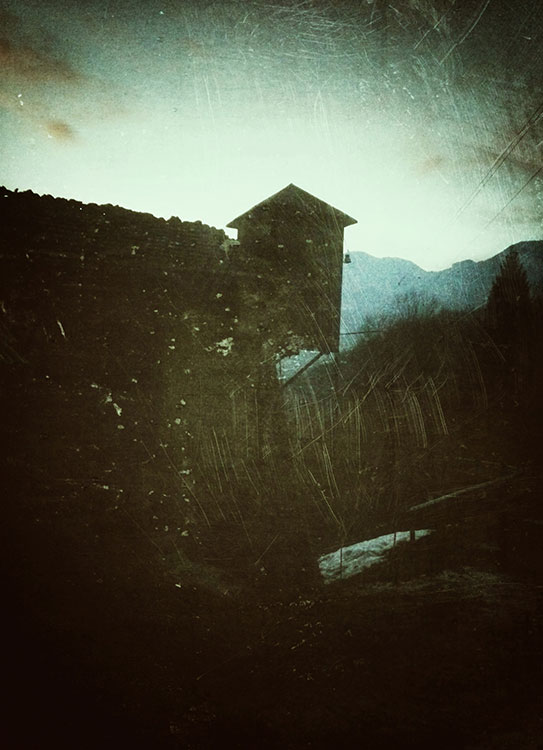 But I wasn't prepared for the magic here. A half hour walk up the hill of the beautiful and dormant San Pellegrino (less like Snow White and more like a 1930's opera singer who survived longer than the doctors expected) is the Iteade farm – a direct translation of the word 'shortcut'.
I'm helping Stefano with the renovation and preservation of the 150-year-old farm and with taking care of the animals (three horses, two goats, and a partridge in a pear tree).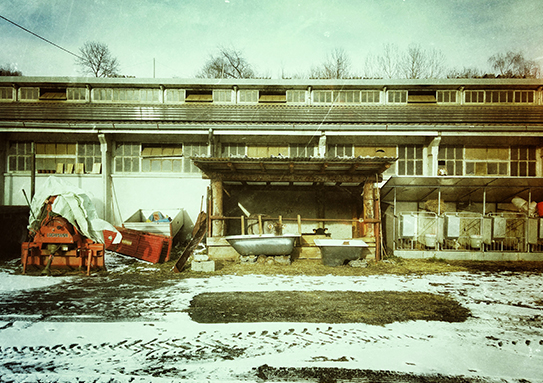 We have somewhere between two to seven cats, depending on the day and on our or the neighbors' menu… (the closest neighbor is a ten minute walk up the mountain).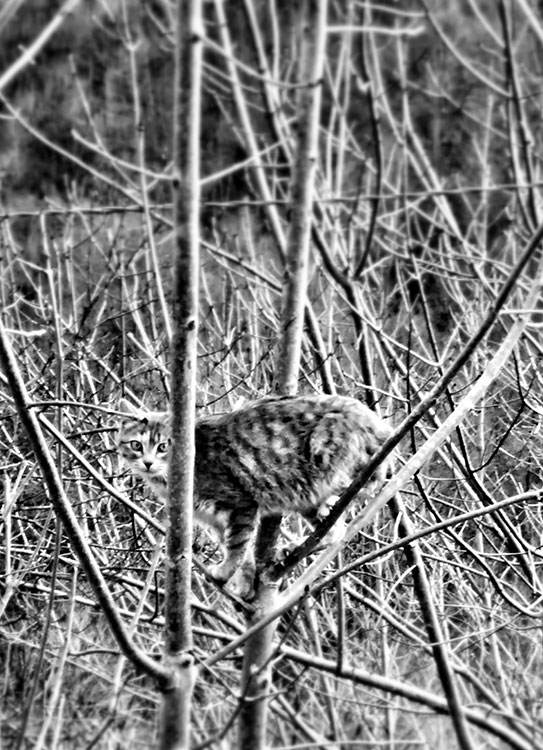 Have I already told you how much I love the loyalty of cats?
They're loyal to themselves… and I believe that cat lovers are actually jealous of (or respect) this impressive ability. Maybe this is why there are so many cat lovers on the internet. By the way, amidst the mountain chill, I've noticed that cats trade warmth for love and love for warmth, depending on their needs at any given moment.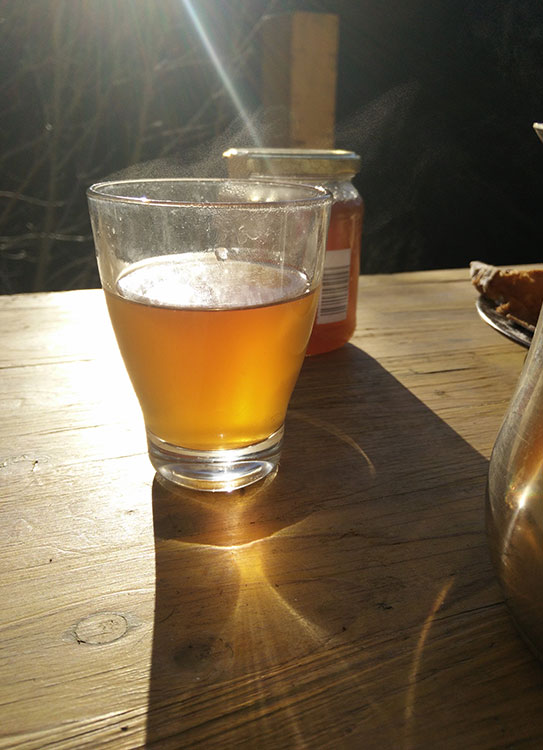 My work schedule is as follows: I work as much as I want, or as long as I'm having fun. Since frozen concrete fingers stuffed into gloves are a spiritual experience for me (cold is just a feeling, cold is just a feeling, cold is just a feeling), and since working here in this magnificent natural, quiet, charming setting makes me feel good – this works out well for us.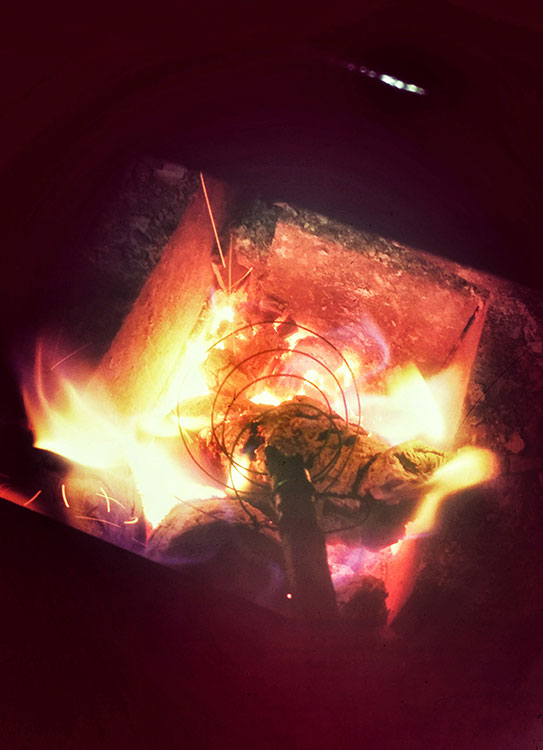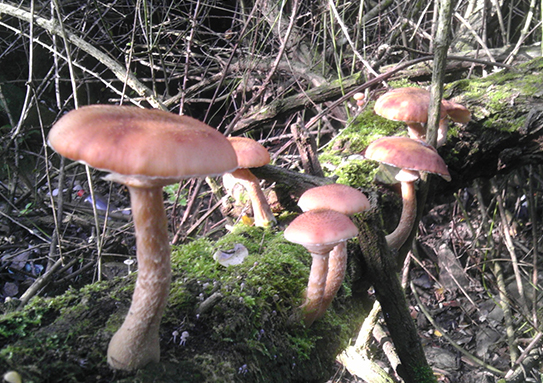 This proximity to the 'sources of pleasure' means everything to me: drinking coffee on the fire burning the wood you chopped yourself, or eating jam you made from apples picked on the nearby plot of land provides a sense of satisfaction. Much better than any coffee shop. I'm considering staying here longer, probably until I set sail for Antarctica next October. But that's material for an entirely different letter…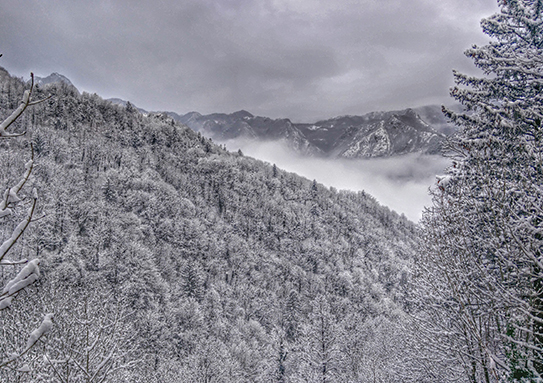 Lately, I've been wandering around the southern continent across different farms, encountering different experiences. I stop over in some places for a couple of days, and in others I stay for a couple of weeks or even a couple of months. But something drew me to the winter mountains and as soon as I arrived, I fell in love. And I want to see what it's like in the spring and summer… I want to take part in the process, to experience the kitchen project and to see the completed dining room, to work on the vegetable and herb garden, to finish digging the two ponds and to watch the saffron blossom. I have a lot on my plate…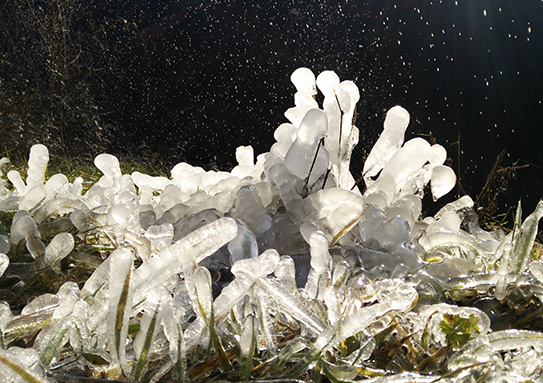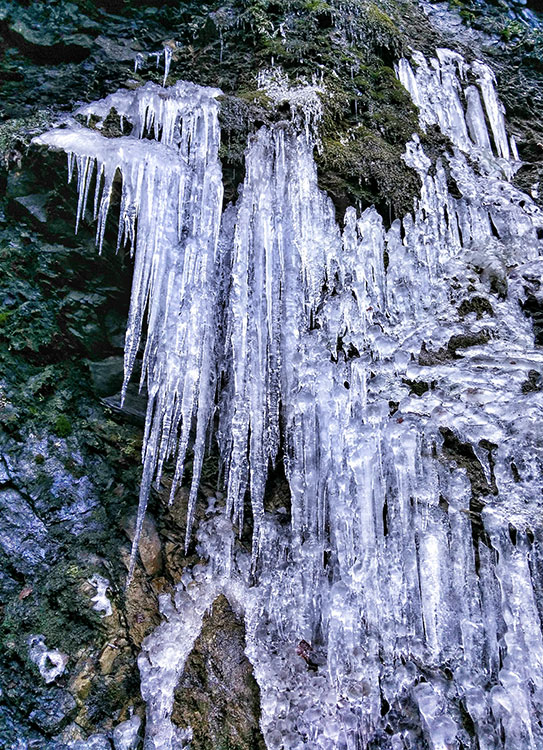 It's me again, at the end of a frozen, sun-filled day… the contrast here is crazy (a challenge from any vantage point, but particularly from a photographer's vantage point)! Today, I played explorer… I put on my boots and walked down to the river (there are three surrounding the farm). I started walking up the frozen stream forming striking images of ice and light. I came to a magnificent waterfall and a partially frozen pond (I know where I'll be spending some precious hammock time over the summer!). This time, I didn't bring a camera – I wanted to walk with free eyes.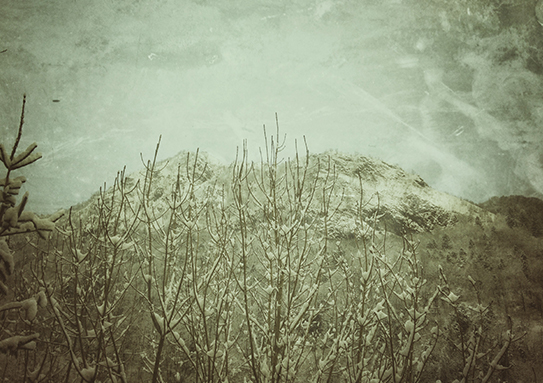 But the beauty overwhelmed me on my way back, and I thought that I should attach some photos to the email (so that I wouldn't have to suffer alone…). I hear Huginn and Muninn calling. Night has fallen on Iteade. It's a time for reading or for meditation (depending on the size and heft of the meal), a time for word games or thinking games – a time for the wind to blow outside (it's snowing again) and to whistle inside (it's snowing inside again as well, but this winter is white and pure unlike the winter I experienced in Berlin in 2014).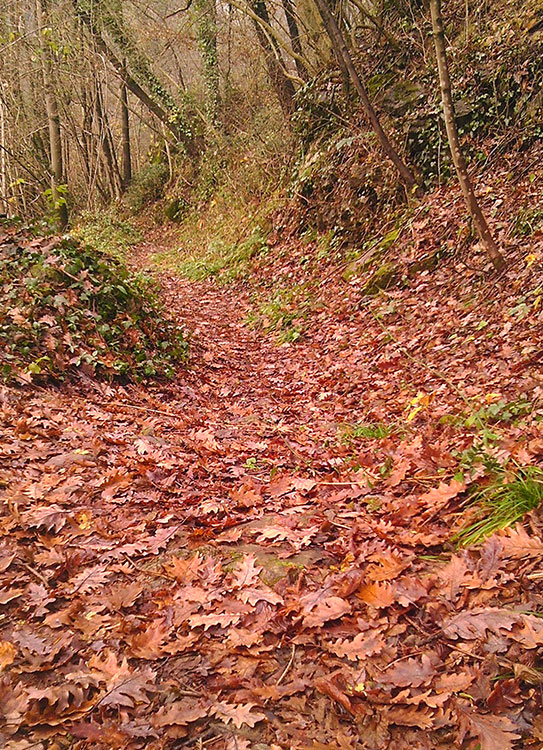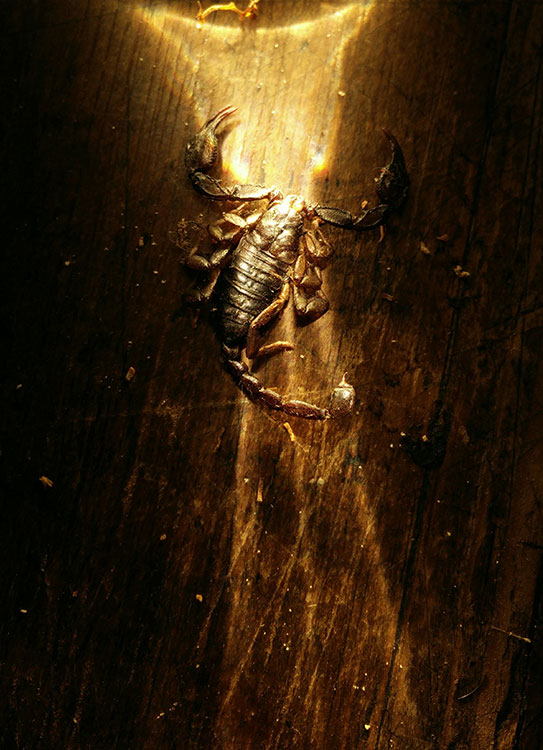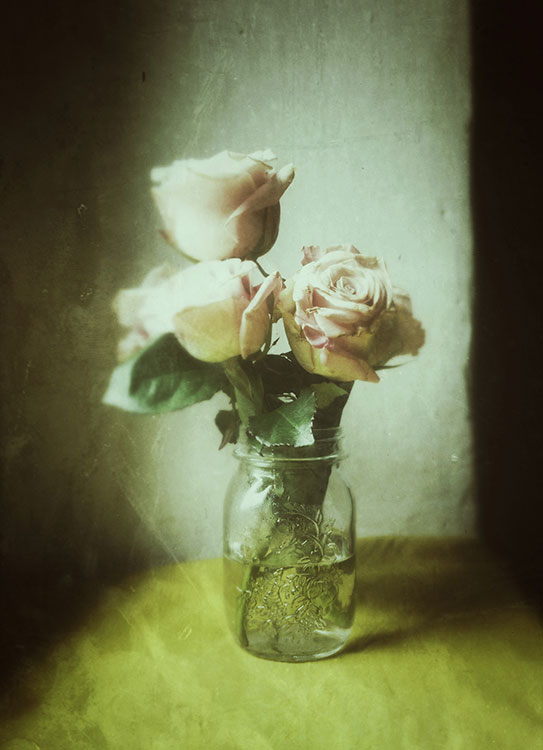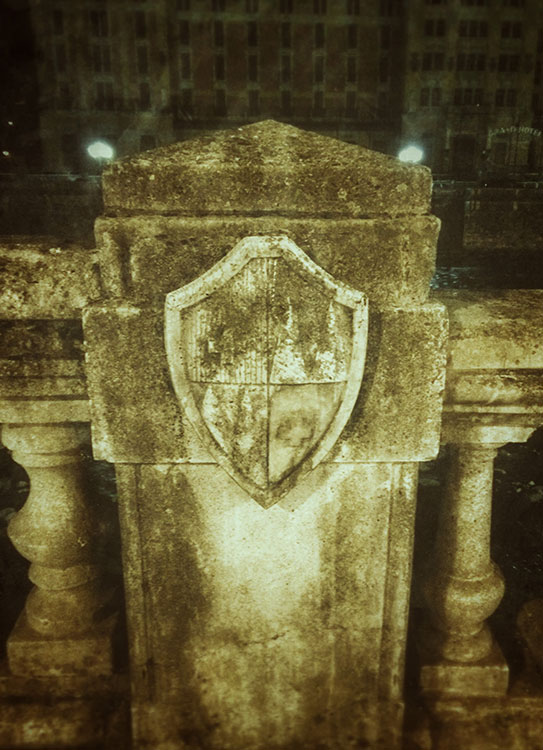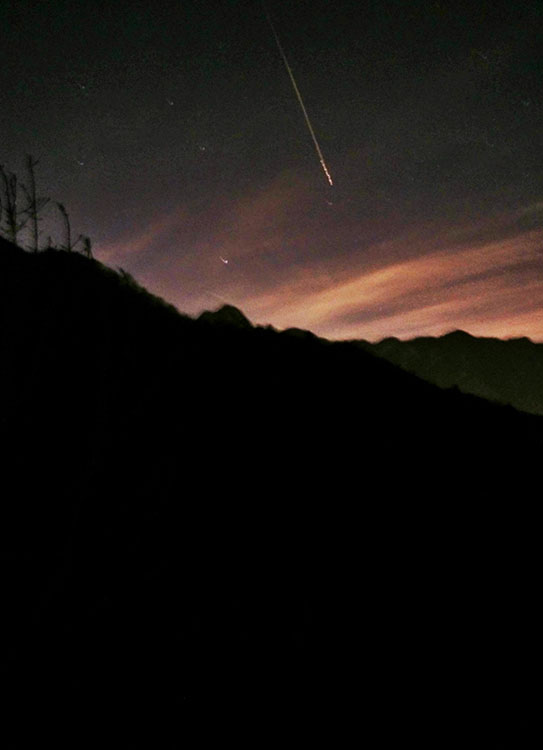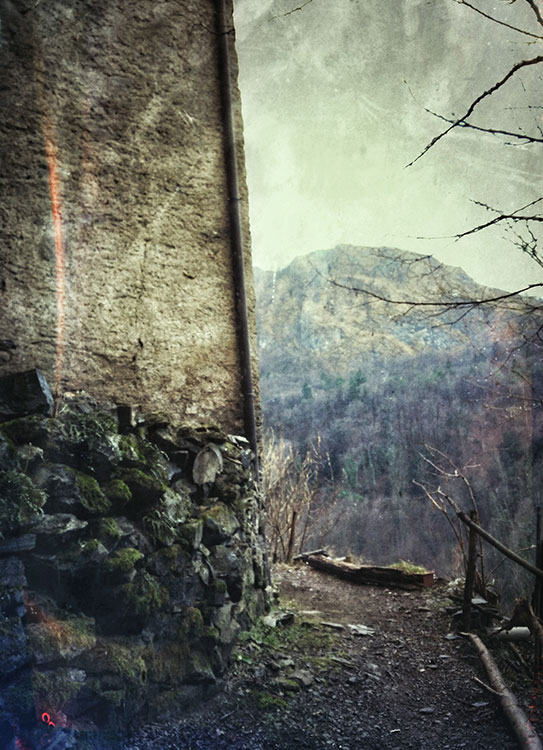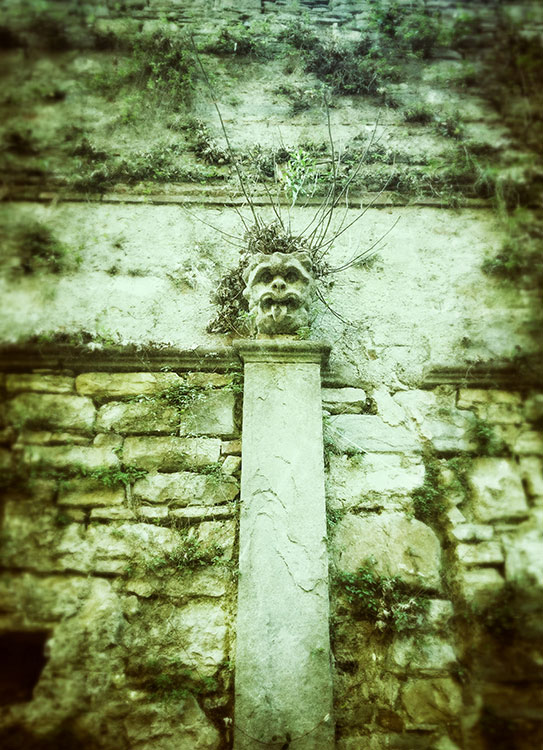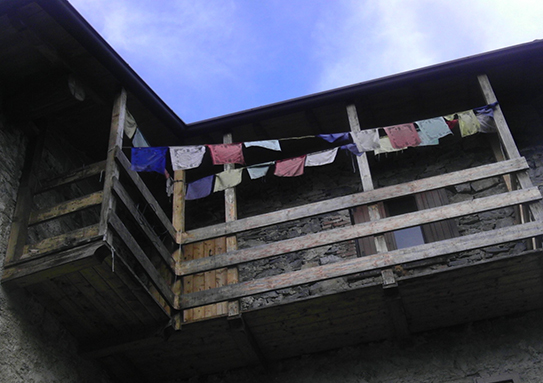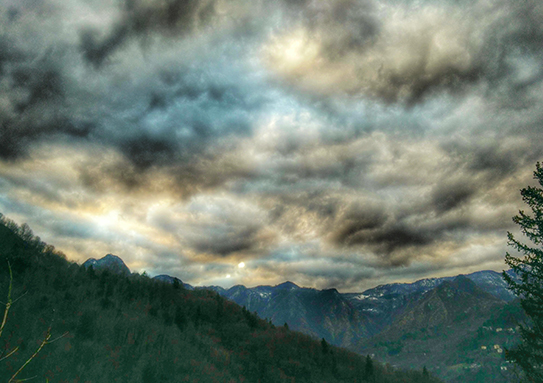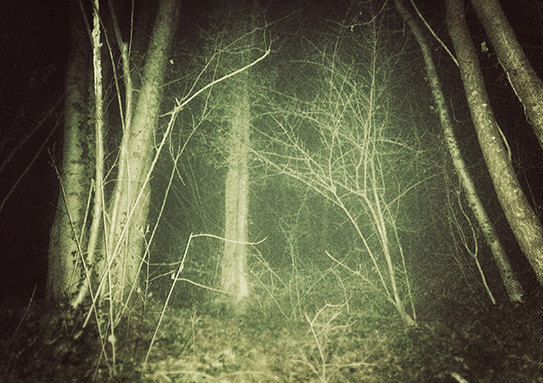 Photographer: Sa'ar Brockman

Love to all,
ME
Click here for San Pellegrino photos

Related articles